Coolscultping Basics
When we were kids, we made a wish when we blew out birthday candles. We wrote lists for Santa. Basically, we believed in miracles. Well now, thanks to Coolsculpting, we can believe in miracles again.
For anyone who has battled that last stubborn inch or two of flab, only to have it persist through all manner of healthy eating and exercise, Coolsculpting is a wish granted.
What is Coolscultpting?
An FDA-approved, trademarked process using cryolipolysis technology to remove fat cells, non-invasively.
How does that work?
The process of cryolipolysis freezes the layer of fat just below the skin in a manner that destroys the fat cells. They are broken up and flushed from the body naturally. (Whoa, awesome.)
How is this different than losing weight with diet and exercise?
With diet and exercise, we "lose weight" by shrinking the fat cells, but through cryolipolysis those fat cells drain from the body, so there are fewer of them overall.
Is this a surgical procedure?
Not at all. This is a completely non-invasive, 45-minute procedure that can be performed by your trusted medical esthetician.


Who is the ideal client, and where does it work best on the body?
Men and women within 30 pounds of their ideal weight but with pockets of fat (think: arm wiggle, muffin tops, inner and outer thighs, love handles, upper and lower abs, a layer of back flab, or a wattle beneath the chin). Basically, if you're in relatively good shape, but want that extra definition that removing about an inch and a half of fat would provide.
Are the results permanent?
Pretty much. The fat cells don't come back so this procedure does yield long-term results. (But remember that poor food choices and a sedentary lifestyle could make your existing fat cells plump up, and diminish the effects of the procedure.)
Cost and number of sessions needed?
That depends on a few factors: where your fat pockets are, the total area you want to have treated, and the amount of fat in each area.
Is there anything else I should know?
Sessions are performed at Flores Dermatology under the oversight of Dr. Flores by Olga Valencia.
If you're curious (and we're pretty sure you are), come out and meet others who've loved the results of CoolSculpting and get a firsthand look during a live demonstration of the procedure at our upcoming CoolEvent.
Join us Tuesday, May 23rd at 6:00PM.
Flores Dermatology – Coral Gables
6705 SW 57th Ave,
South Miami, FL 33143
RSVP to: [email protected]  
Or send us a text: 305.901.1307
Be sure to include your 1) Name, 2) email, 3) cell number
Freezing and flushing fat cells from the body? It's not just a wish, it's a reality.
You don't have thank a genie or Santa, thank Coolsculpting.  🙂
And we could go on about how awesome we think this treatment is, but since a picture is worth a thousand words, we'll let real-life results do the talking.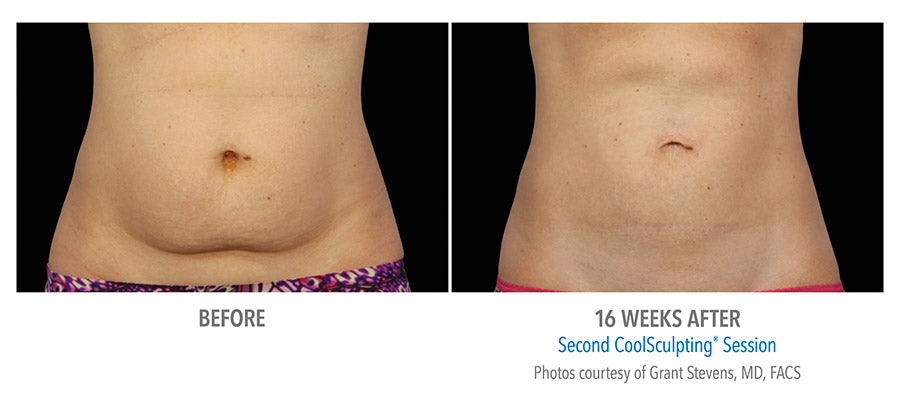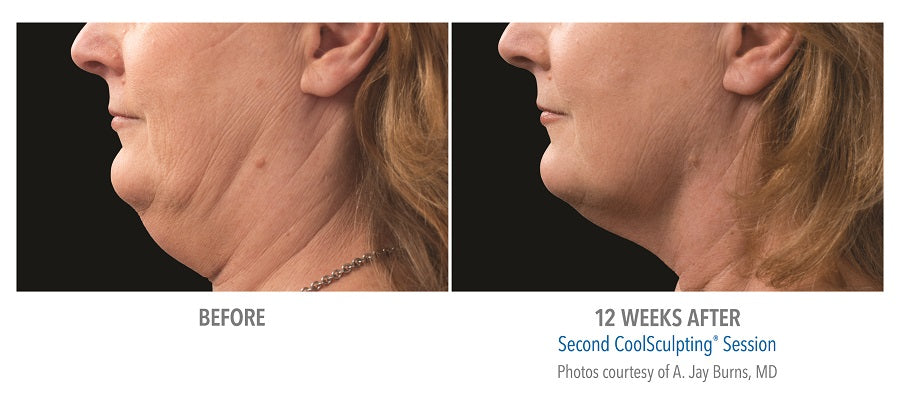 See you on May 23rd!